The 2018 CRC Conference will be held on April 19, 2018 at the MTCC in downtown Toronto (SOUTH Building).
Don't miss out impressive list of guest speakers:
Innovation Panel
Key Note Speaker
Dr. Neville Sanjana, Ph.D, Core Faculty Member at the New York Genome Center, Assistant Professor of Biology at New York University, Assistant Professor of Neuroscience and Physiology at NYU School of Medicine
Until recently there were few tools for the easy deleting, replacing or otherwise editing of DNA. A tool called CRISPR has proven to be one of the most successful ways to do genome engineering. CRISPR is particularly useful in treating rare monogenetic disorders. During his lunch session, Dr. Sanjana will share with the audience the latest development in gene editing and engineering -- spoiler alert, designer babies are still a few years away.
Breakout Sessions
Choose 4 of the 12 breakout sessions available
Dr. Jeffrey Bohn, Ph.D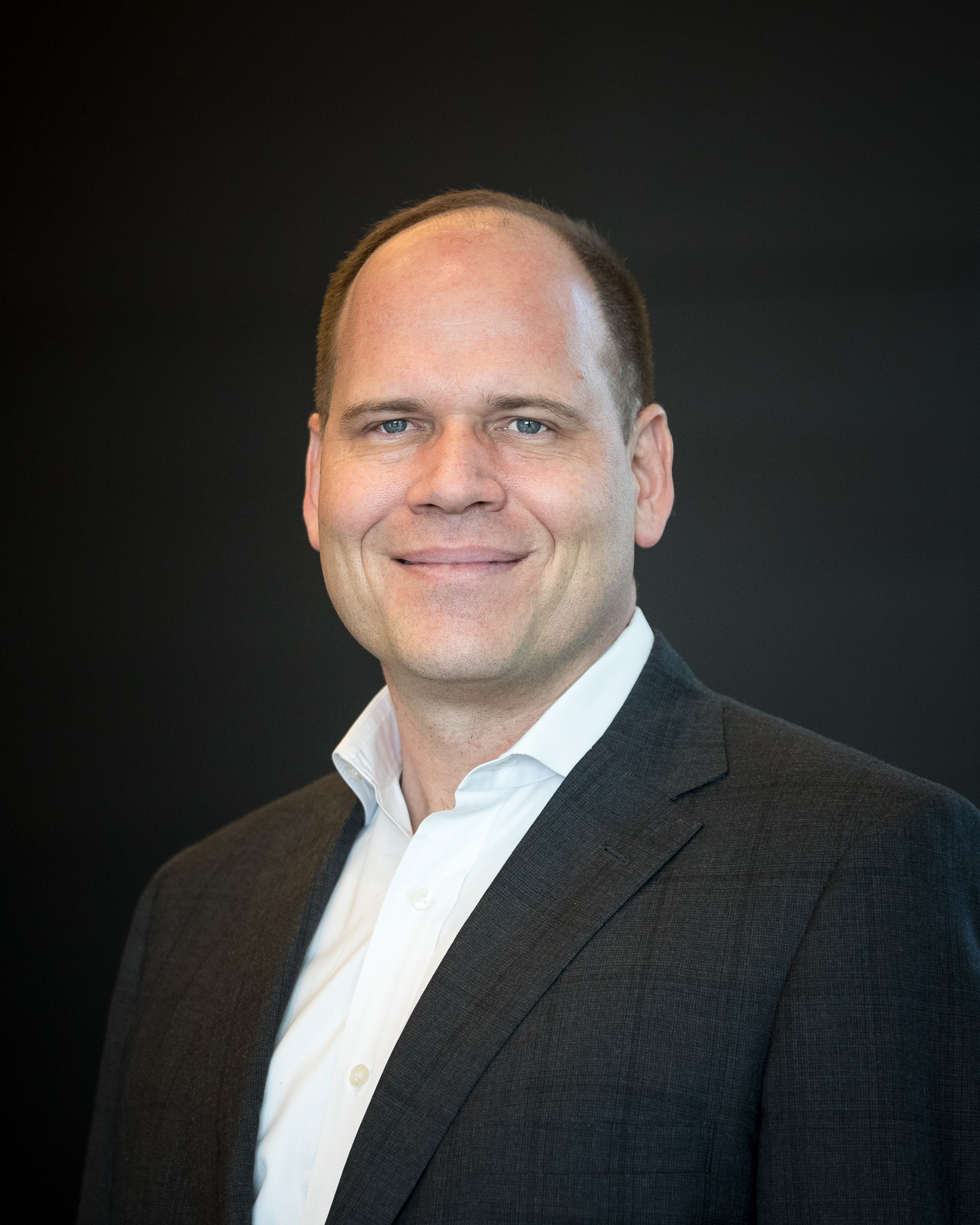 Dr. Bohn is the Head of the Swiss Re Research Institute. Most recently, he served as Chief Science Officer and Head of GX Labs at State Street Global Exchange in San Francisco. Before moving back to California, he established the Portfolio Analytics and Valuation Department within State Street Global Markets Japan in Tokyo (he is fluent in Japanese). He previously ran the Risk and Regulatory Financial Services consulting practice at PWC Japan.
Past appointments for Dr. Bohn include Head, Portfolio Analytics and Economic Capital at Standard Chartered Bank in Singapore and General Manager, Financial Strategies group at Shinsei Bank in Tokyo where he supervised implementation of best-practice risk and capital analytics. Before moving to Asia, he led Moody's KMV's (MKMV's) Global Research group and MKMV's Credit Strategies group.
Dr. Bohn often conducts seminars on topics ranging from credit instrument valuation to portfolio management. He has published widely in the area of credit risk. He co-authored with Roger Stein Active Credit Portfolio Management in Practice (Wiley, 2009). His recent research focuses on factor modeling and large-scale risk simulations. Dr. Bohn is an affiliated researcher at U.C. Berkeley's Center for Risk Management Research and serves as a board member for the Consortium for Data Analytics in Risk (CDAR) spanning U.C. Berkeley, Stanford and several industry partners. On occasion, he teaches financial engineering at U.C. Berkeley, National University of Singapore's Risk Management Institute and Tokyo University.
Hutch Moragne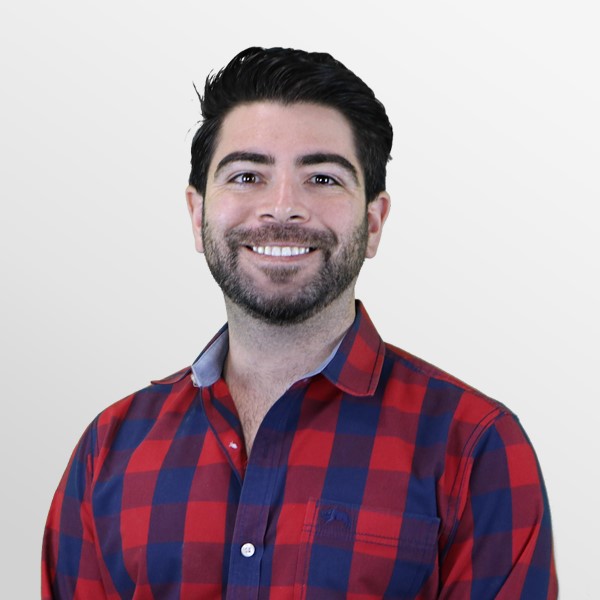 As Palo Alto native, Hutch spent his career in the Silicon Valley tech ecosystem helping start-ups with business/product development and growth marketing, corporates with innovation strategies and tech partnerships, and VCs find investment opportunities. Hutch is part of the founding team at Plug and Play Insurtech, currently the world's largest insurance innovation platform where he leads corporate partnerships and strategy. Today Hutch specializes in start-up/corporate collaboration in helping industry-leading reinsurers
Bryan Padgette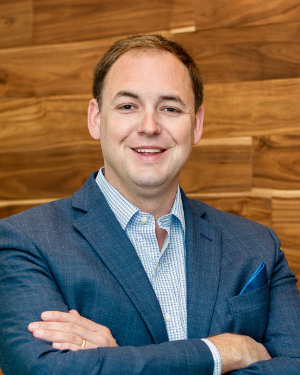 Bryan Padgette is Senior Vice President of Sales at Sureify Labs. Bryan joined the company in 2016 after spending the past several years in the IoT industry.
Before joining Sureify, Bryan spent extensive time in different SaaS companies, including time with Validic, the world's leader in delivery of IoT data. Bryan's pivotal role is aptly introducing the Sureify platform to our growing customer base. He also drives the sales efforts, with a focus on global growth.
Bryan attended Elon University, and graduated with dual Bachelor of Science degrees in Mathematics and Business Management.
Dr. Neville Sanjana, Ph.D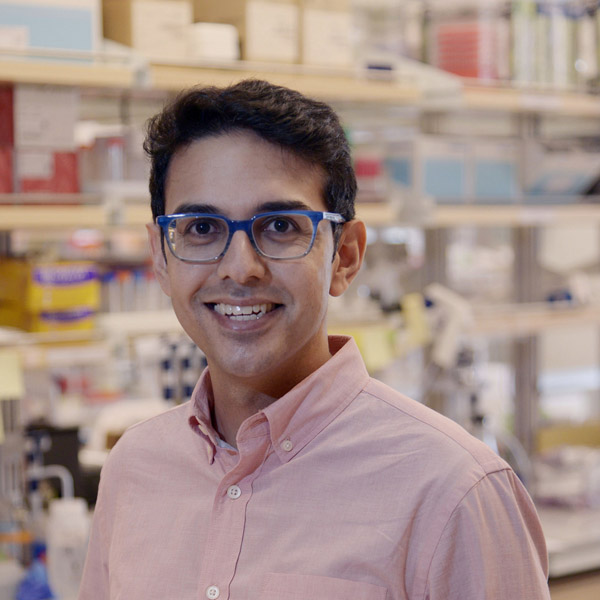 Neville Sanjana, PhD, is a Core Faculty Member at the New York Genome Center. He holds a joint appointment as Assistant Professor in the Department of Biology and the Center for Genomics and Systems Biology at NYU and in the Department of Neuroscience and Physiology at NYU Medical School. As a bioengineer, Dr. Sanjana is focused on creating new tools to understand the impact of genetic changes on the nervous system and cancer evolution. His research interests include developing pooled screening approaches for functional genomics and using gene editing to create pluripotent stem cell and human neuron models of neurodevelopmental disorders.
Dr. Sanjana is a recipient of the NIH Pathway to Independence Award, the Sidney Kimmel Scholar Award, and the Melanoma Research Alliance Young Investigator Award, and is a Next Generation Leader for the Paul Allen Institute for Brain Science. Prior to joining NYGC and NYU, he was a Simons Postdoctoral Fellow at the Broad Institute of Harvard and MIT. Dr. Sanjana holds a PhD in Brain and Cognitive Sciences from MIT, a BS in Symbolic Systems and a BA in English from Stanford University.